Find out how we can help your business
Register your information below for a call with one of our Pharmacy Specialists.
Partnered With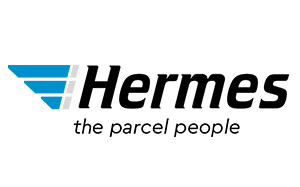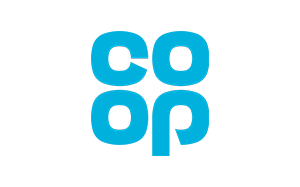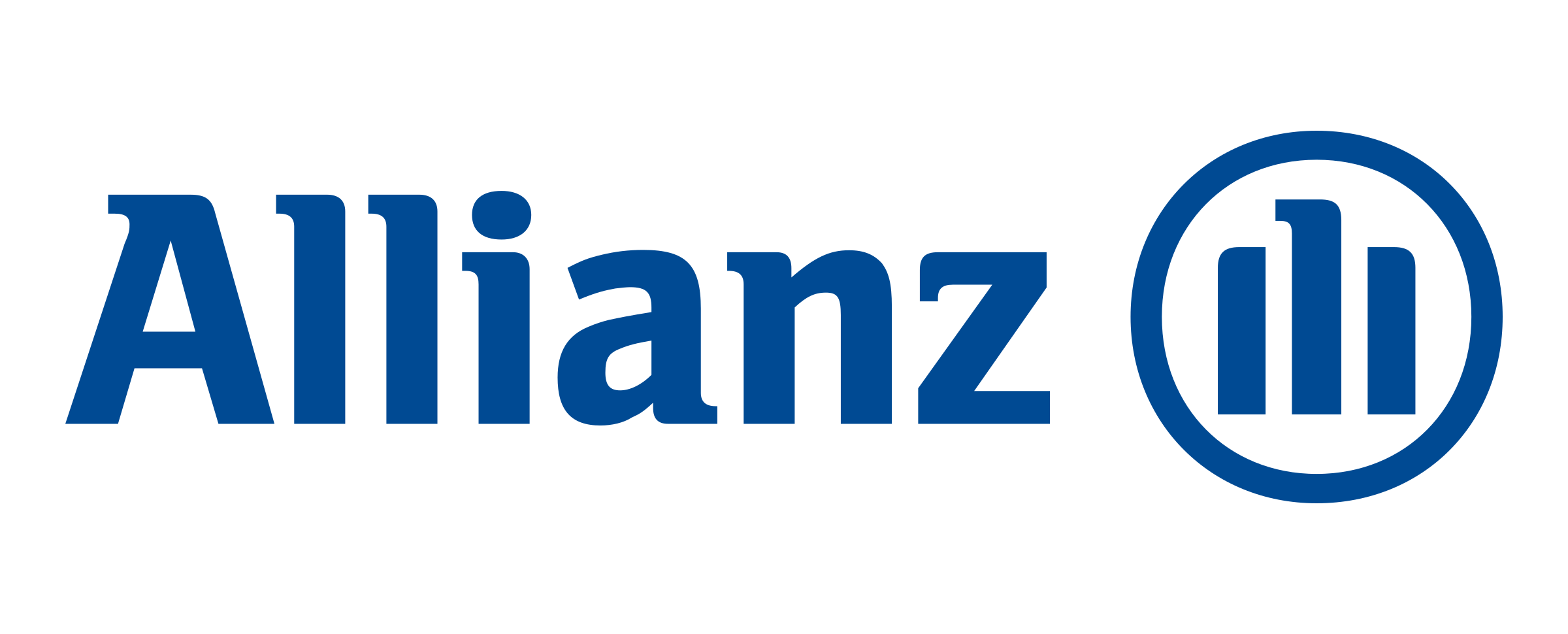 The UK's Go-To Corporate Online Doctor Service
At The GP Service, our clients receive the perfect solution to cover their employees. Whether they're away on business, at home, or in the office.
Bespoke and tailored offering for your employees
Each client of ours has a dedicated web page and service, so their employees know the cover is tailored to them, from their employer.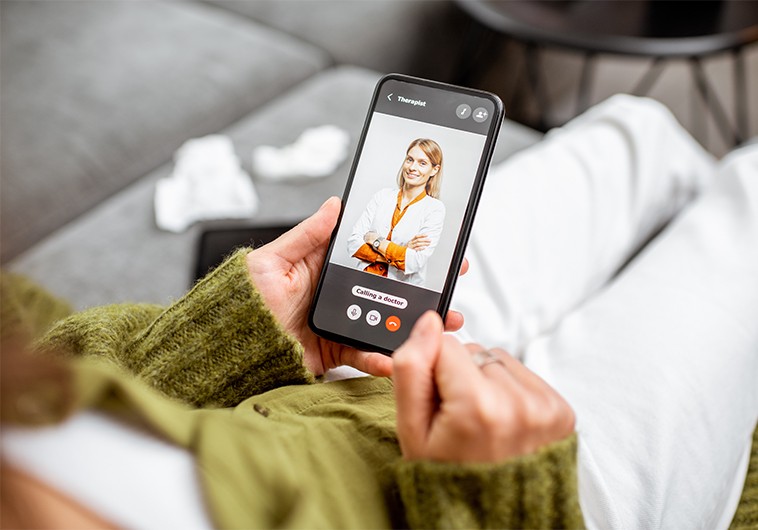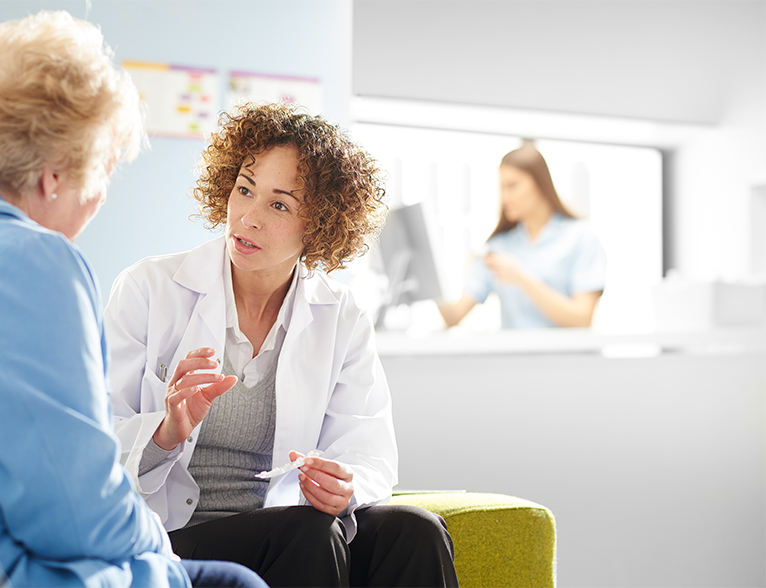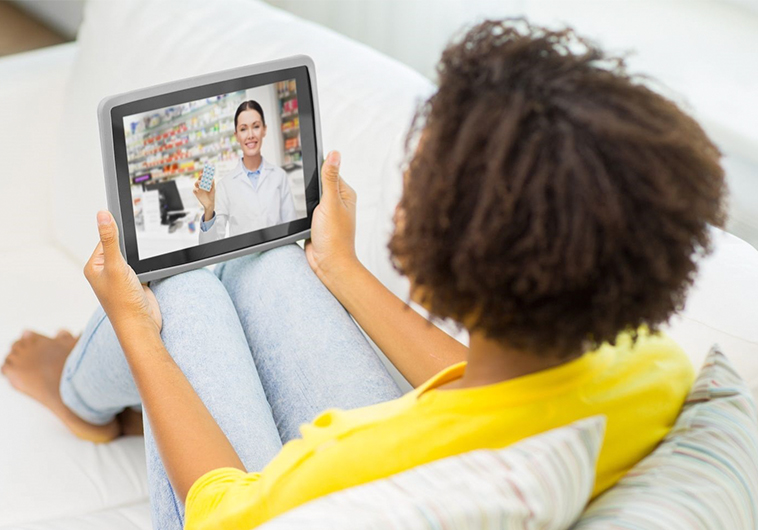 Dedicated Employee Opt-In Page


Designed with your brand in mind, at no extra time or effort needed from you.

Your employee can sign up in 3 clicks, and receive their full Online Doctor Service immediately.
On-Demand Doctor Service


8am – 8pm, Monday to Sunday, 365 days per week. Your employees can see one of our NHS registered Doctors to treat almost all common illnesses.

No time away from work required.
Prescriptions Available To Collect in 60 Minutes Or Less


With over 70% of all short-term absences due to minor illnesses and 90%+ being in the top five most common causes of absence. There's no time to waste in getting the medication they need for a speedy recovery. That's why they can go to over 6,000 registered pharmacies partnered with The GP Service.

Business Savings


Through our Online Doctor Service employees can see a doctor in minutes, and pick up prescriptions within an hour. Meaning a reduction in absence by 30% on average.
Saving you valuable time and money.

Employee Savings


For your corporation employees only, they receive the Golden GP Service standard at a 25% discount.

Saving Employees annually £100+
"The GP Service provides an affordable and accessible service for the entire team. Initial feedback has been overwhelmingly positive."
FunBikes are one of the fastest growing manufacturers and importers of a wide range of children's and adult vehicles and toys.
As a successful business, FunBikes have been shaped and led by its team, working in partnership to deliver exceptional customer service for its loyal customers.
Jon King – CEO
Funbikes
www.funbikes.co.uk
Granite Workwear Testimonial
"Our team can now see and talk to a registered GP the same day without taking unnecessary holiday."
Located within rural Nottinghamshire, Granite Workwear supplies exceptional workwear brands to the UK's leading utilities, agricultural and public-sector organisations.
With a local workforce faced with merging GP practices and local pharmacy closures, taking holiday for GP appointments and prescription collection was common practice.
Simon Towle – CEO
Granite Workwear
www.graniteworkwear.com