Clinical Team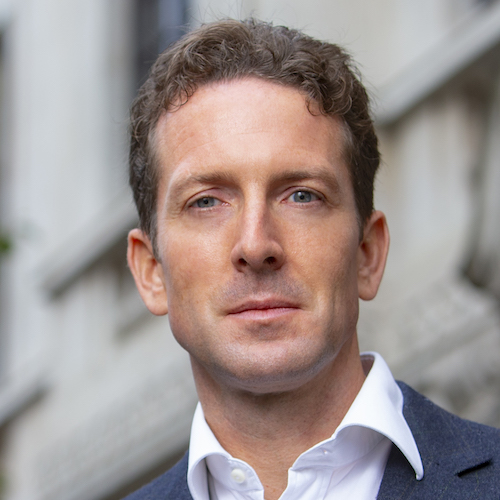 Dr Alex Barber
Medical Director
GMC Number: 6026463
Qualifications: FRCA MRCGP MRCP DRCOG
Dr Barber started working for the GP Service in 2016. He undertook a Degree in Neuroscience at The University of Nottingham followed by a degree in Medicine at St Bartholomew's and Royal London School of Medicine and Dentistry. After his initial training as a House Officer he joined the Imperial Anaesthetics Rotation gaining his 'Fellowship of the Royal College of Anaesthetists' followed by GP training gaining both his Membership of the Royal College of General Practitioners and Membership of the Royal College of Physicians. Since qualifying as a GP he has undertaken a wide variety of roles working as the Clinical Lead for a Walk in Centre and continues to work as a GP in A&E at Chelsea & Westminster Hospital which provides an interesting and broad clinical case load.He has a keen interest in IT solutions in the Medical Field and working for the GP Service has been a natural fit. Similar to Anaesthetics operational issues have to be solved in real time' Dr Barber is now building a clinical team of like-minded Doctors who have the relevant skills and expertise to provide a Best in Class clinical experience for our patients.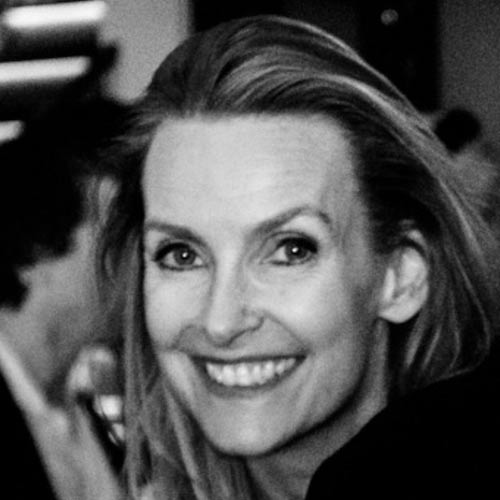 Dr C Jeanette Sundberg
Clinical Director
GMC Number: 6159498
Qualifications: BA (Econ), BA (Int'l Relations), MBA, MBBS, MRCGP, DRCOG
Dr Sundberg turned to medicine after an initial international career in business. She earned a BA in both Economics and International Relations (Brown University, USA), a Masters in Fine & Decorative Arts (Christie's London), and an MBA from INSEAD (France). She worked in media (CNN in Atlanta, and advertising at McCann Erickson in Moscow & Oslo), art auctioneering (Christie's NY), and doing Business Development at an internet tech start-up (Atlanta) before embarking on medicine. Completing her MBBS at Guys, Kings and St Thomas' School of Medicine, she then specialised in General Practice, with a special interest in both Paediatrics and Obstetrics & Gynaecology. Since qualifying as a GP she has spent extensive time in Out of Hours/Urgent Care settings, as well as working as a community GP. Currently she divides most of her working time between the Urgent Care Centre at Chelsea & Westminster Hospital in London, and as Clinical Director at The GP Service.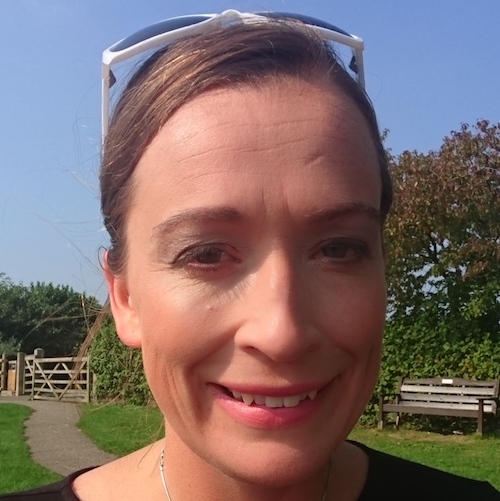 Dr Angharad Powell
GP
GMC Number: 6101021
Qualifications: MB ChB BSc (Hons) MRCGP DRCOG DFSRH DCP DOccMed
Dr Powell is an experienced GP with a broad range of clinical interests. She has completed post graduate diplomas relating to women's Health, sexual health, psychiatry, occupational medicine and pre-hospital care, and is currently studying for postgraduate certificate in Nutritional medicine.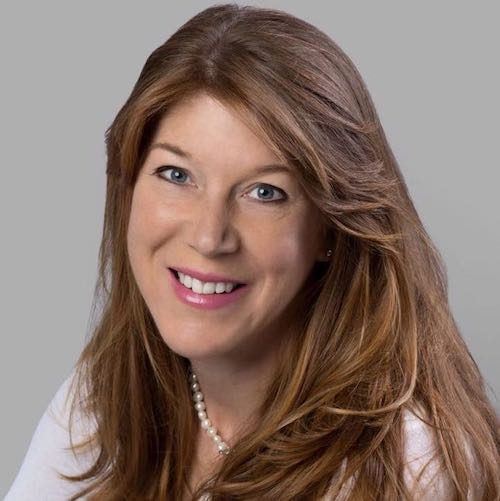 Dr Sarah Bennetts
GP
GMC Number: 6074160
Qualifications: MRCGP Cert SEM Cert Med Ed
Dr Bennetts graduated from The University of Southampton Medical School in 2003. For 8 years she has worked as an Army GP. Her special interests are Sports and Exercise Medicine and Medical Education. She is a Member of the Royal College of General Practitioners and has been a GP trainer. Since leaving the military last year, she has worked in extended hours, on line medicine and as a Locum GP on the south coast. She has also worked as the ships doctor on board an adventurous sailing leg across the Pacific Ocean. In her spare time she enjoys sailing on the Beaulieu River, cycling and running in the New Forest and spending time with her young son.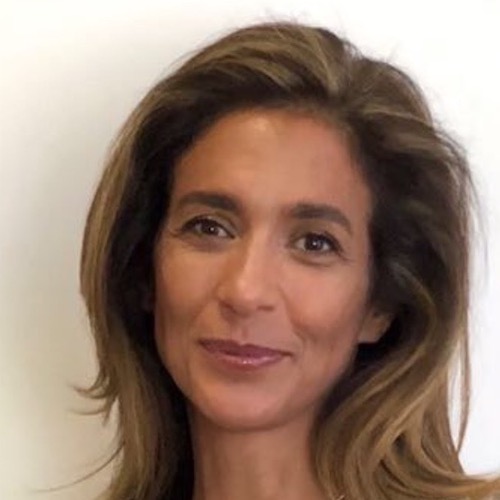 Dr Shereen Saleh
GP
GMC Number: 4653244
Qualifications: MSC DFFP DCH MRCGP
Dr Saleh Qualified in 1999. She currently works in a divers range of practices including remote and rural area medicine and GP practices across London and a Private clinic in Gibraltar. She has an interest in nutritional medicine and has previously been a contestant on the Island.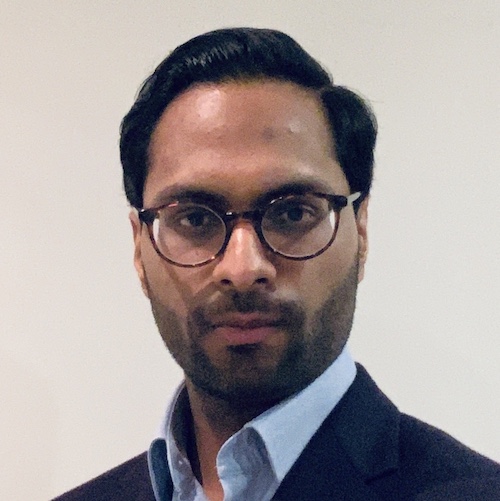 Dr Jitesh Parekh
GP
GMC Number: 7278793
Qualifications: BSc MRCGP
Dr Parekh GP with a number of different roles in both NHS and private practice. He works Chelsea and Westminster Hospital NHS Trust, specialising in abdominal and musculoskeletal ultrasound in the urgent care setting. He also works at an NHS practice in North West London with a predominant elderly care population, managing chronic disease and frailty. Finally, he spends part of the week working as a private GP via tele-medicine or home visits, a role which he finds both personally rewarding and in his opinion represents the future of healthcare. Away from work, Dr Parekh is a fully certified PADI Rescue Scuba Diver, and an avid supporter of his local boxing club, providing ringside medical assistance during local competitions.
About Us
Our Company, The GP Service (UK) Limited is registered in the UK (Company No. 09359853) at
Coventry University Technology Park,
The TechnoCentre,
Puma Way,
Coventry CV1 2TT
The GP Service is committed to providing exceptional service levels in the community healthcare sector with a platform that seamlessly brings together patients, doctors and pharmacies. All our Doctors are based in the UK and registered with the General Medical Council (GMC). All pharmacies affiliated with our service are also UK based and registered with the General Pharmaceutical Council (GPhC).
What we do and what we offer:
In our busy day-to-day lives, more people are finding it difficult to take time off to see their GP or have to wait on average up to 10 working days to see a GP. We at the GP service provide an Online Doctor service to help diagnose and treat common conditions using our on-line consultation platform.
Our aim is to provide a safe, discreet and easy journey for patients who are looking for private medical treatment at their convenience and at a cost that people can afford. Our system allows patients to consult with qualified Doctors with a consultation via online assessment questionnaires or through secure video chat. They can then choose to collect their treatment from any Pharmacy registered with our service.
The service also allows Doctors at their sole discretion to provide prescriptions where appropriate as well as referral letters and fit notes. For full details and charges, please refer to our Terms and Conditions on this site.