Clinical Team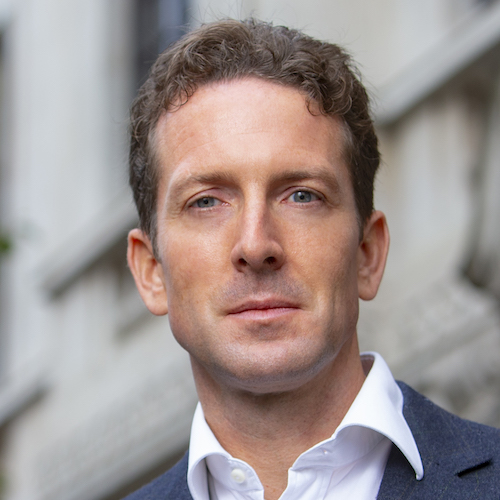 Dr Alex Barber
Medical Director
GMC Number: 6026463
Qualifications: FRCA MRCGP MRCP DRCOG
Dr Barber started working for the GP Service in 2016. He undertook a Degree in Neuroscience at The University of Nottingham followed by a degree in Medicine at St Bartholomew's and Royal London School of Medicine and Dentistry. After his initial training as a House Officer he joined the Imperial Anaesthetics Rotation gaining his 'Fellowship of the Royal College of Anaesthetists' followed by GP training gaining both his Membership of the Royal College of General Practitioners and Membership of the Royal College of Physicians. Since qualifying as a GP he has undertaken a wide variety of roles working as the Clinical Lead for a Walk in Centre and continues to work as a GP in A&E at Chelsea & Westminster Hospital which provides an interesting and broad clinical case load.He has a keen interest in IT solutions in the Medical Field and working for the GP Service has been a natural fit. Similar to Anaesthetics operational issues have to be solved in real time' Dr Barber is now building a clinical team of like-minded Doctors who have the relevant skills and expertise to provide a Best in Class clinical experience for our patients.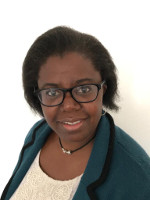 Dr Samantha Adams
GP
GMC Number: 6031196
Qualifications: MB BS BSc MRCGP DRCOG
Dr Adams graduated from Imperial College School of Medicine in 2001. Whilst there she also gained a degree in Psychology. She initially pursued a career in Accident and Emergency, before changing to General Practice. During her training she gained experience in Obstetrics and Gyanecology, General and Elderly Medicine, Paediatrics Orthopaedics and Rheumatology. Since training as a GP she has worked mainly in London and the Home Counties. She has been based in an NHS Fulham practice for the last 10 years where she is the diabetic clinical lead. She also has an interest in Elderly medicine and chronic disease management. When not at work, she is currently enjoying gardening and spending time with family.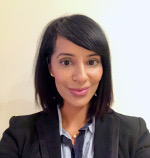 Dr Baljinder Randhawa
GP
GMC Number: 6073134
Qualifications: MSc MBChB MRCGP (2009) DFSRH
Dr Randhawa graduated from the University of Birmingham in 2003 and has been a GP since 2009. She has an interest in public health as well as a postgraduate diploma in women's health. Having spent some time as a GP partner within the NHS, she obtained a Master's Degree in International Health Policy from London School of Economics and now now enjoys a portfolio career. She loves expedition medicine and currently also provides medical support for an international off-road rally organisation which races in Africa and Mexico. When not working, she enjoys high altitude mountaineering.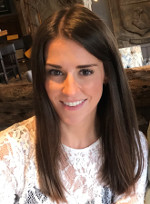 Dr Lucia Manfredi
GP
GMC Number: 7080705
Qualifications: MBChB MRCGP
Graduated with honours from The University of Liverpool in 2010. She has supplemented her primary role as an NHS GP with a variety of additional clinical roles including private and urgent care, military locum GP work and clinical management for an integrated network developing new community services. She currently enjoys online video consulting with the GP Service, as it provides increased access to primary care services, in a timely and convenient way for patients. In her spare time she is a keen runner and loves to travel.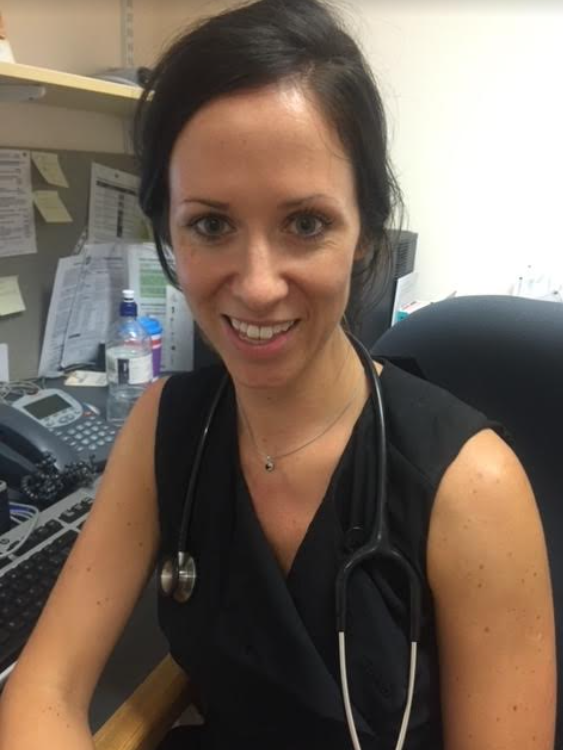 Dr. Miriam Laura Walsh
GP
GMC Number: 7015956
Dr Walsh graduated from the University of Nottingham in 2008 and has been a GP since 2013. She has worked within the NHS in London and Bristol since qualifying but has also worked as a Private Health Assessment Doctor. She has particular interests in Women's health and Mental health and also the effect of our mental health on physical health concerns. She also has a postgraduate diploma in Family Planning and Sexual Health. She has 2 young children and she loves to travel, enjoys yoga and also running.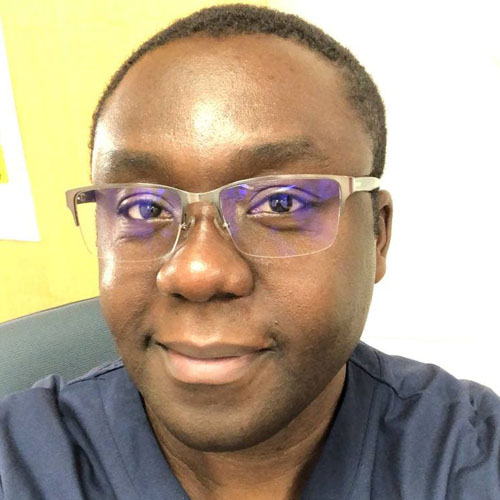 Dr Akwasi Manu
GP
GMC Number: 6035821
Qualifications: MBChB MRCGP
Dr Manu was raised in Liverpool and London. He graduated from the University of Birmingham Medical School in 2001. He gained experience in Medicine, Surgery, Obstetrics & Gynaecology, Genitourinary Medicine and Psychiatry before transitioning to General Practice in 2009. Since qualifying as a GP he has worked mainly in London and Buckinghamshire. He supplemented his primary role as an NHS GP Partner with a variety of additional clinical roles including private and urgent care work. For the last 5 years he has worked as a Civilian Medical Practitioner in Army and RAF medical facilities. He has a special interest in Occupational Medicine. When not working, he enjoys the performing arts, cinema, and reading history books.
About Us
Our Company, The GP Service (UK) Limited is registered in the UK (Company No. 09359853) at
Coventry University Technology Park,
The TechnoCentre,
Puma Way,
Coventry CV1 2TT

The GP Service is committed to providing exceptional service levels in the community healthcare sector with a platform that seamlessly brings together patients, doctors and pharmacies. All our Doctors are based in the UK and registered with the General Medical Council (GMC). All pharmacies affiliated with our service are also UK based and registered with the General Pharmaceutical Council (GPhC).
What we do and what we offer:
In our busy day-to-day lives, more people are finding it difficult to take time off to see their GP or have to wait on average up to 10 working days to see a GP. We at the GP service provide an Online Doctor service to help diagnose and treat common conditions using our on-line consultation platform.
Our aim is to provide a safe, discreet and easy journey for patients who are looking for private medical treatment at their convenience and at a cost that people can afford. Our system allows patients to consult with qualified Doctors with a consultation via online assessment questionnaires or through secure video chat. They can then choose to collect their treatment from any Pharmacy registered with our service.
The service also allows Doctors at their sole discretion to provide prescriptions where appropriate as well as referral letters and fit notes. For full details and charges, please refer to our Terms and Conditions on this site.