How can we help?
Employers across the majority of industries are facing the problem of their employees taking an increased number of absences due to illness. This continues to increase year on year, also increasing the associated costs of staff sickness.
We at The GP Service can provide your business with the perfect solution for your employees whether they are away on business, at home or in the office.
Our unique Enterprise solution can be also be implemented to provide offerings and solutions for your own clients or customers.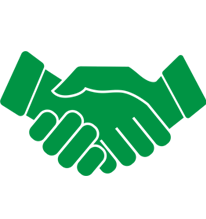 Employers
Employees can see a UK GMC registered doctor within minutes. No more having to take time off work or sometimes waiting several days to see a Doctor. We can help to cut the cost of absence to your organisation and increase productivity enabling employees to return to work sooner and get treatment faster. Our unique electronic prescription service means prescriptions can also be collected within the hour from the nearest pharmacy.
Education
Universities/College Employees and students can benefit from access to our UK GMC registered GPs directly with electronic prescriptions delivered to the nearest pharmacy. Online consultations can also be provided for specific treatments. We also the need for Students to talk to a Health Professional, whether it's a common ailment or a mental health issue, a video consultation with one of our Doctors can start the process to recovery.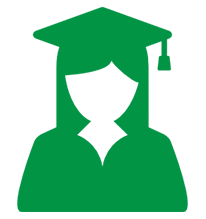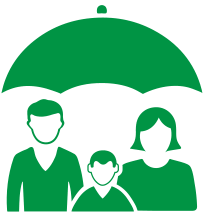 Insurance
Not only can we help to reduce cost of claims but help attract new policy holders and help to triage each patient. When abroad, policy holders can speak to a UK GMC qualified doctor and receive immediate professional advice as well as be directed to any local health professionals if required.
Health & Wellbeing
Resellers can provide a cost-effective and attractive benefit for employers to accompany any health and wellbeing offering. Not just a nice perk to keep and attract new employees but also provide a real return on investment to the employer.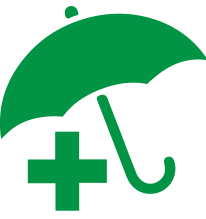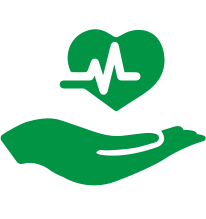 Private Medical Insurance
We can provide a perfect add-on service for Private Medical Insurers with both professional assessments and referral letters available on-line. Whether you need triage a patient for a further specialist referral to make an initial assessment we can provide the perfect solution with a fast, efficient and user friendly additional service.
Travel
If you have employees travelling abroad and want to ensure they are properly inoculated or just want to be sure they can speak to a UK GMC registered register Doctor in minutes if they fall ill, then we can help with a unique travel package offering.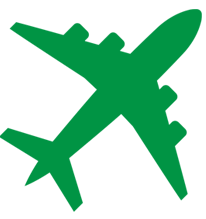 How can we help?
71-81% of all short-term absences are due to minor illnesses with 89% to 95% being in the top five most common causes of absence.
Most minor illnesses are treatable with commonly prescribed medicines (antibiotics etc.) by NHS GPs, however, prescriptions are required for these medicines and cannot be purchased over the counter from a pharmacy.
These costs can escalate further for employers due to absence from work until they can see a doctor.
Patients are finding it increasingly difficult to see their local GP. With an average wait time for an appointment now reaching 13 days; this is expected to rise to 17 days by next year.
Many employees are unable to see a doctor without taking time off to receive treatment at a convenient time and location with the average person living 15km from work, but only 3km from their nearest GP.
"The GP Service provides an affordable and accessible service for the entire team. Initial feedback has been overwhelmingly positive."
FunBikes are one of the fastest growing manufacturers and importers of a wide range of children's and adult vehicles and toys.
As a successful business, FunBikes have been shaped and led by its team, working in partnership to deliver exceptional customer service for its loyal customers.
Jon King – CEO
Funbikes
www.funbikes.co.uk
Granite Workwear Testimonial
"Our team can now see and talk to a registered GP the same day without taking unnecessary holiday."
Located within rural Nottinghamshire, Granite Workwear supplies exceptional workwear brands to the UK's leading utilities, agricultural and public-sector organisations.
With a local workforce faced with merging GP practices and local pharmacy closures, taking holiday for GP appointments and prescription collection was common practice.
Simon Towle – CEO
Granite Workwear
www.graniteworkwear.com
Our Doctors
Your wellbeing and safety is our priority
Our doctors are all UK GMC registered and undergo a full in-depth interview process. All undergo training on our systems and are fully vetted to ensure they have all practising permissions.
Request More Information
Request More Information
A member of our team will contact you.